ATM fraud led to State Bank of India reducing withdrawal limit
Admin, 2 years ago
0
2 min

read
763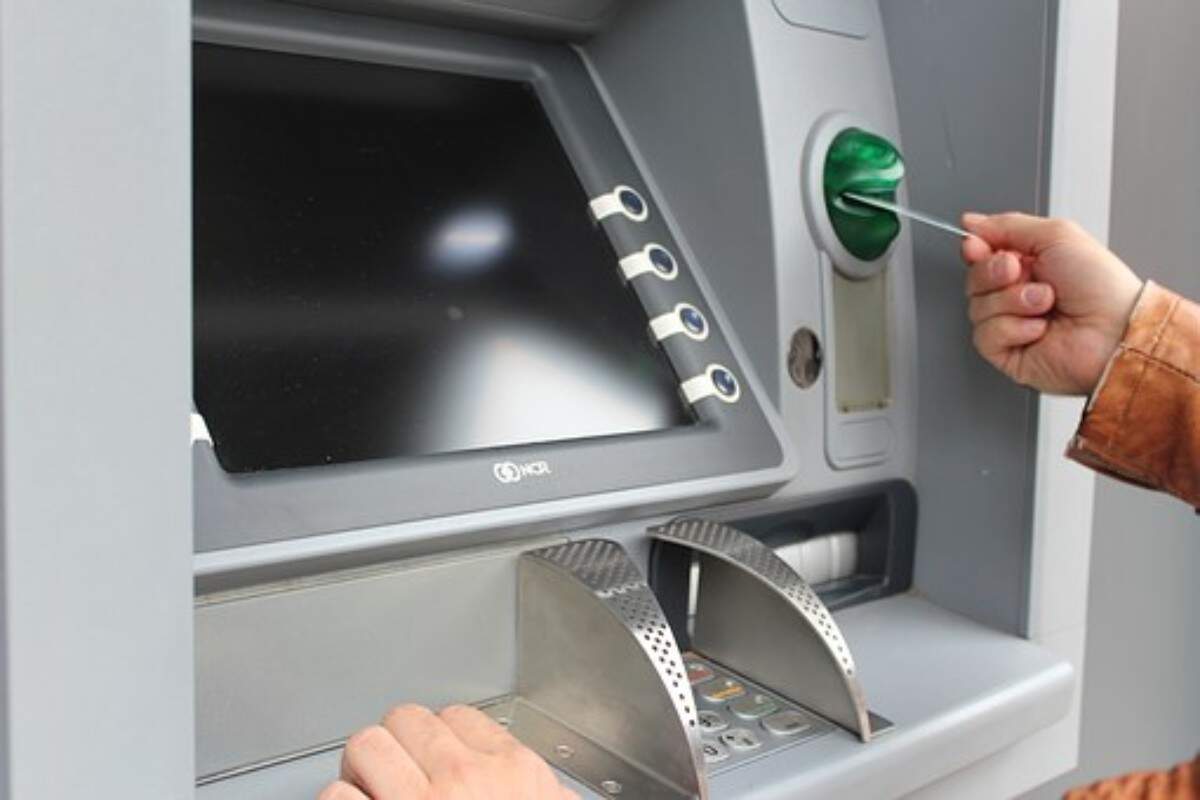 1 / 14
This ATM fraud led to State Bank of India reducing withdrawal limit: All you need to know
The country's largest nationalised bank, State Bank of India (SBI), has lowered the ATM cash withdrawal limit to Rs 20,000 a day, from the existing Rs 40,000. The new limit is effective from October 31. The same has been done to promote digital transactions as well as to counter the rising cases of ATM frauds reported by banks customers.
"In view of the increase in the number of complaints received by banks around fraudulent transactions at ATMs and to encourage digital and cashless transactions, it has been decided to decrease the cash withdrawal limits of debit cards issued or being issued on 'Classic' and 'Maestro' platforms," said a bank communique to offices. One of the biggest ATM fraud reported is skimming. In these cases, criminals steal the PIN for debit cards from unsuspecting customers using hidden cameras and electronic devices. Here's its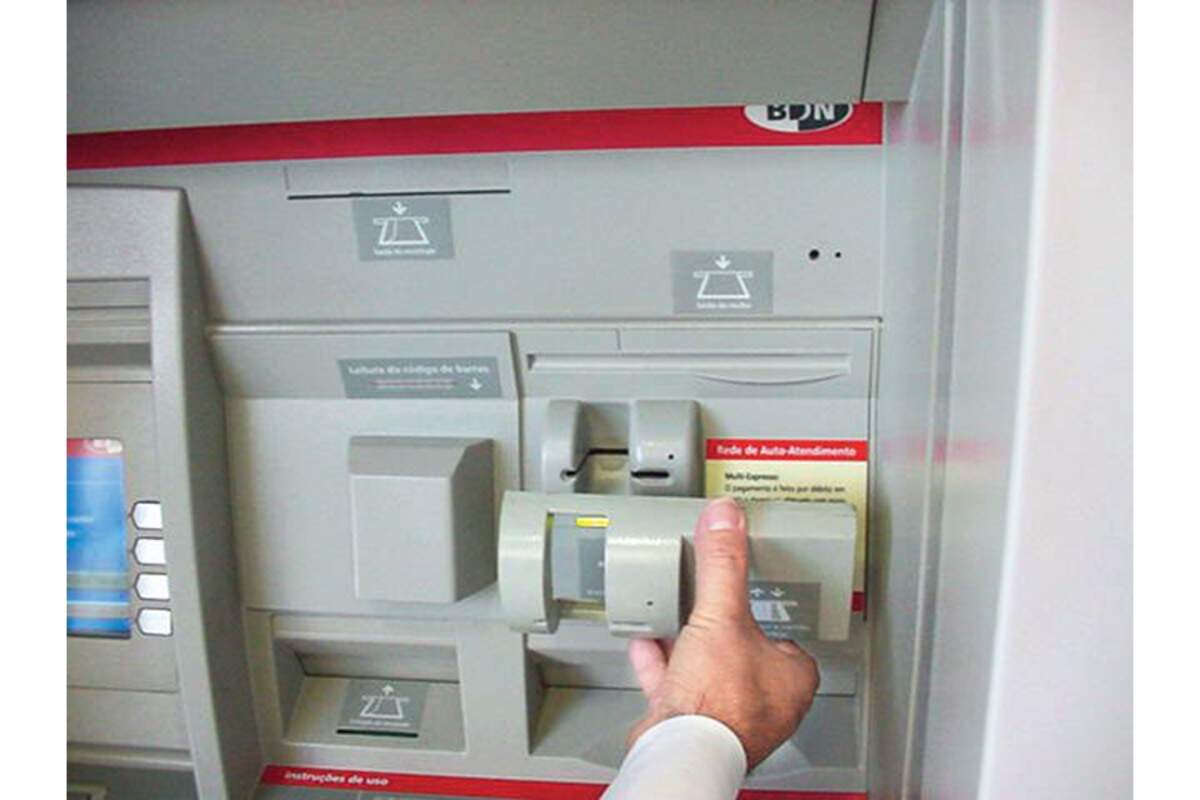 2 / 14
Skimming is the most common ATM fraud these days. Banking customers across the country have lost lakhs of rupees to this fraud.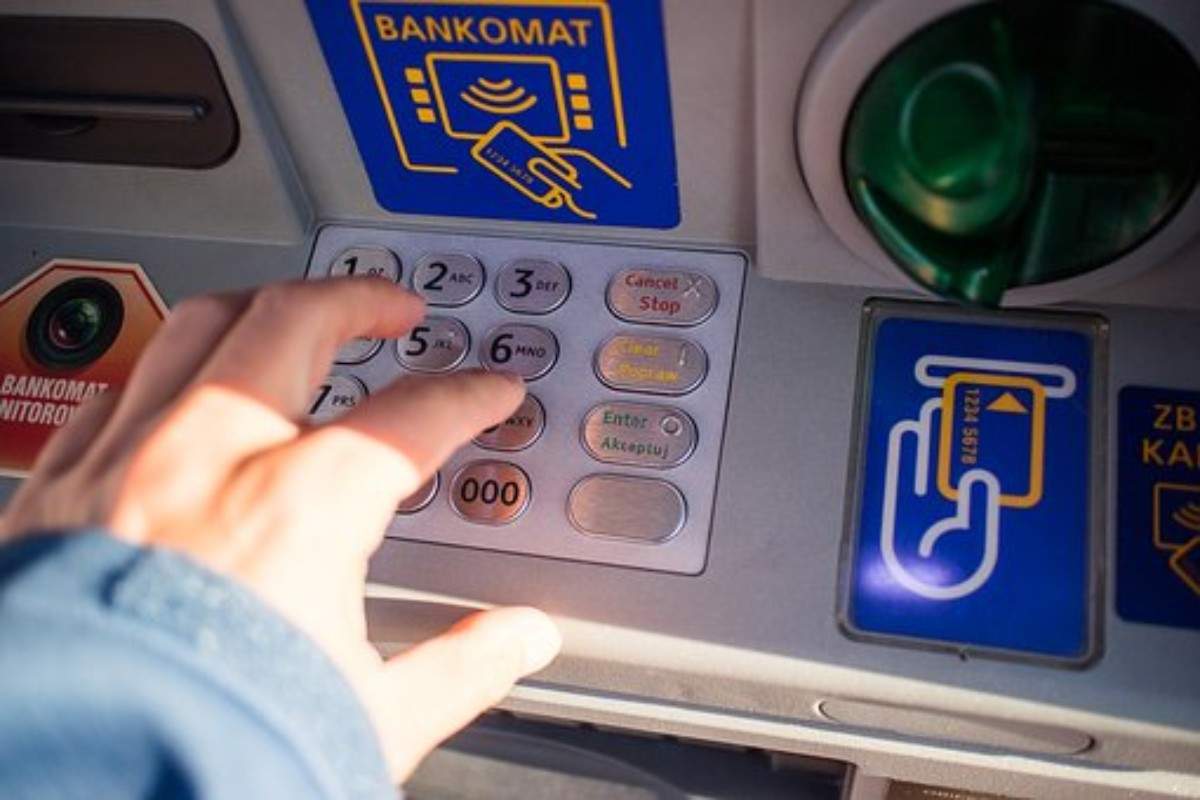 3 / 14
ATM skimming is basically stealing of users' ATM card information.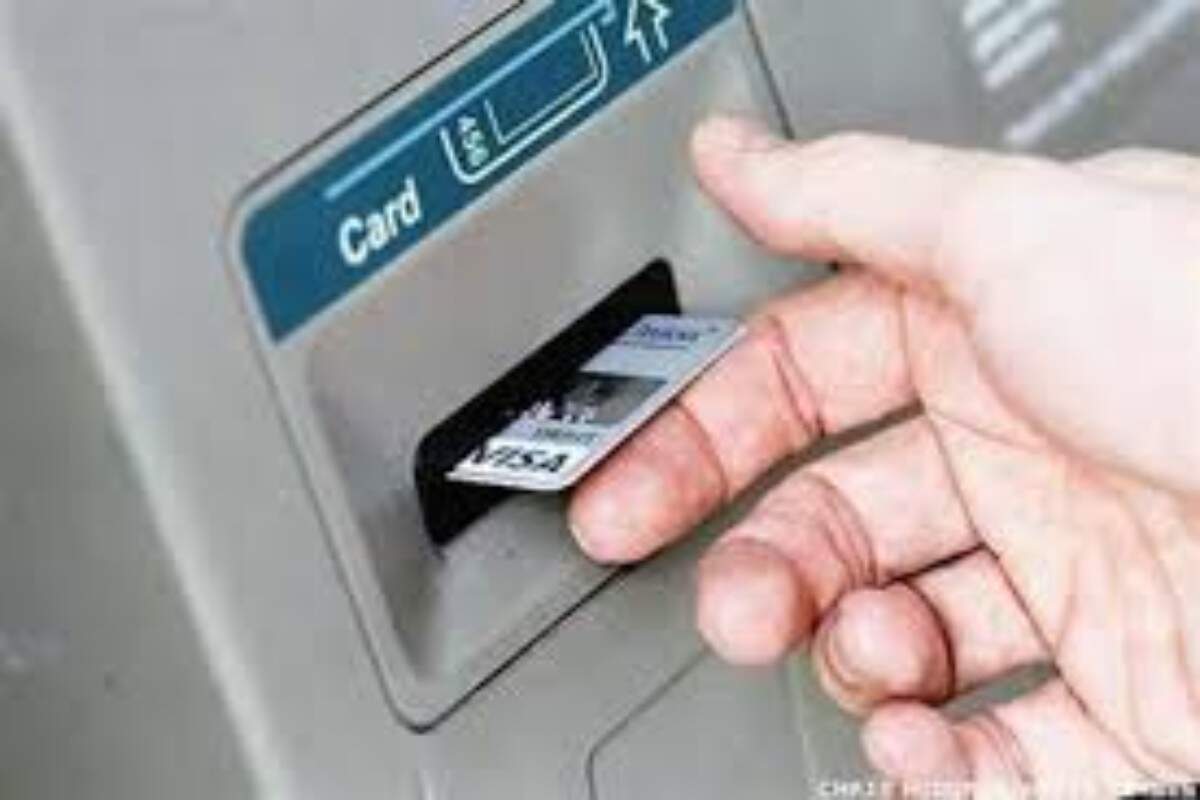 4 / 14
Criminals install small devices called skimmers into the card slot of ATM machines.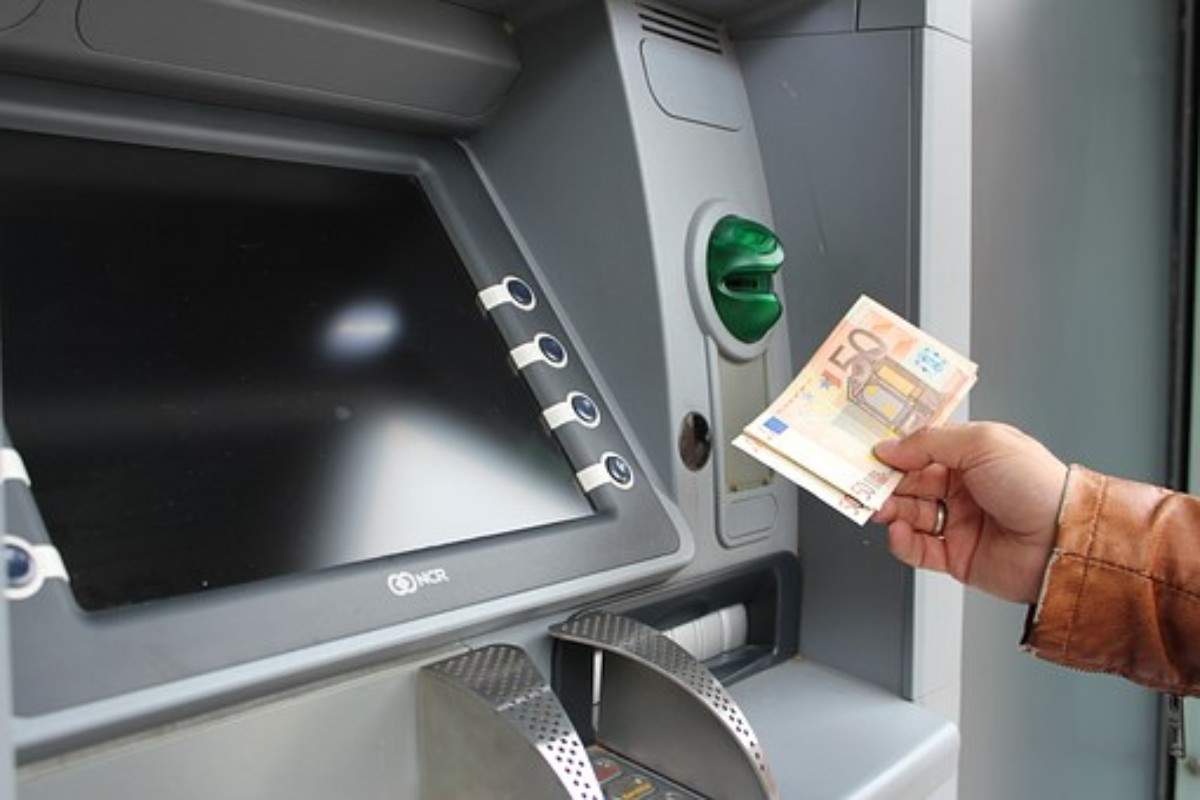 5 / 14
These skimmers capture the information stored on the magnetic strip of an ATM card.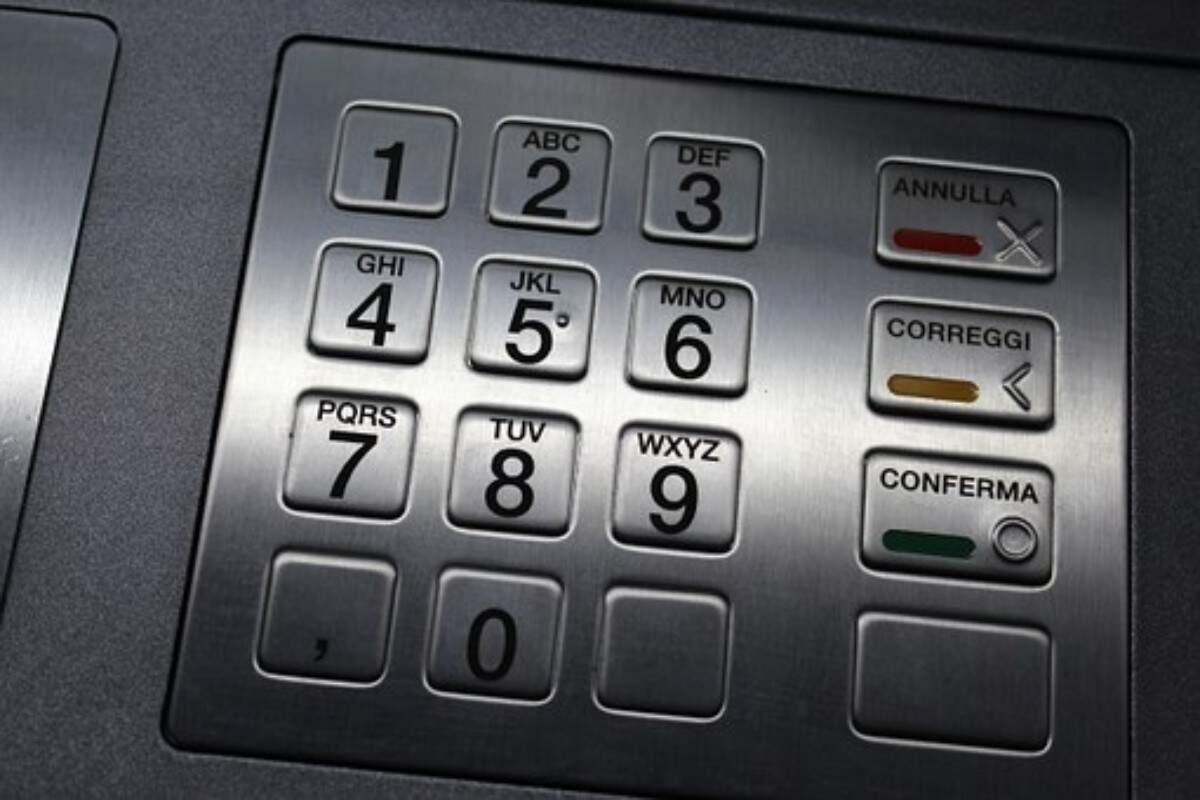 6 / 14
A camera installed somewhere above the keypad captures the ATM pin as the user enters it.
7 / 14
These details are then used to clone cards to withraw machines from other ATMs or do online shopping.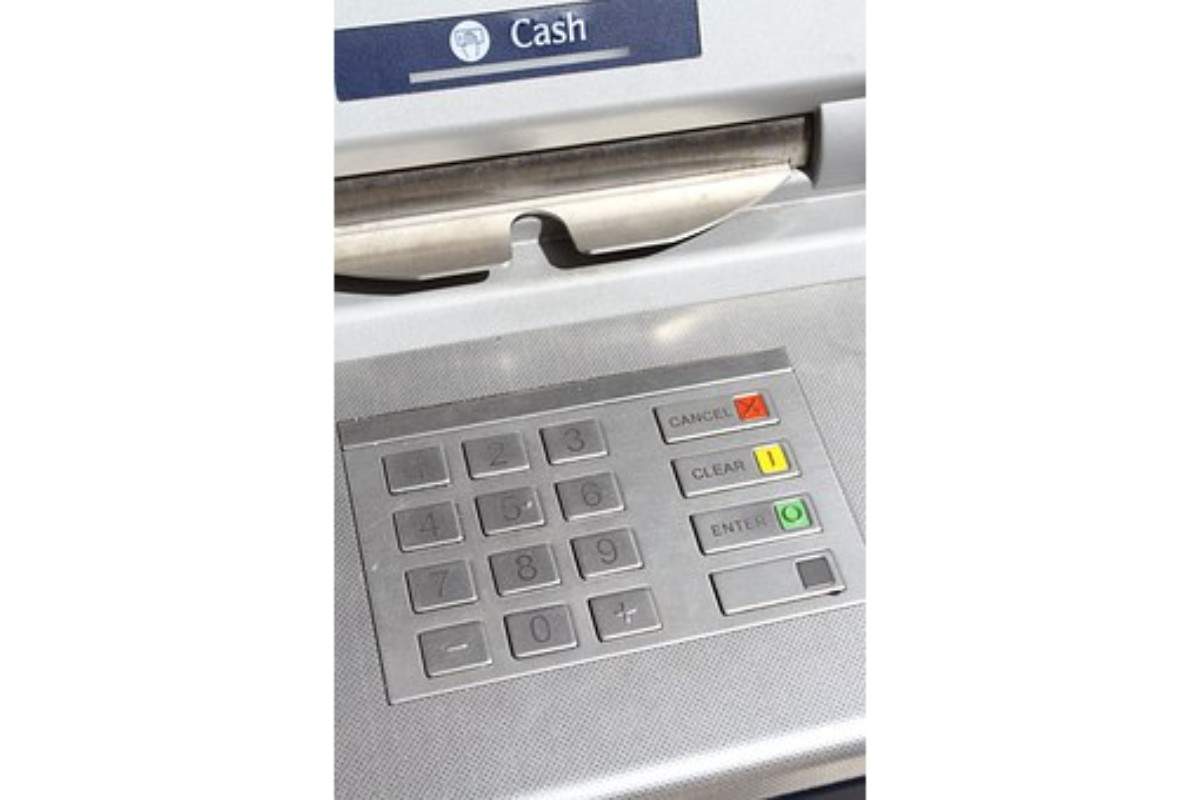 8 / 14
Sometimes, criminals place a thin film on the ATM keypad to capture keystrokes.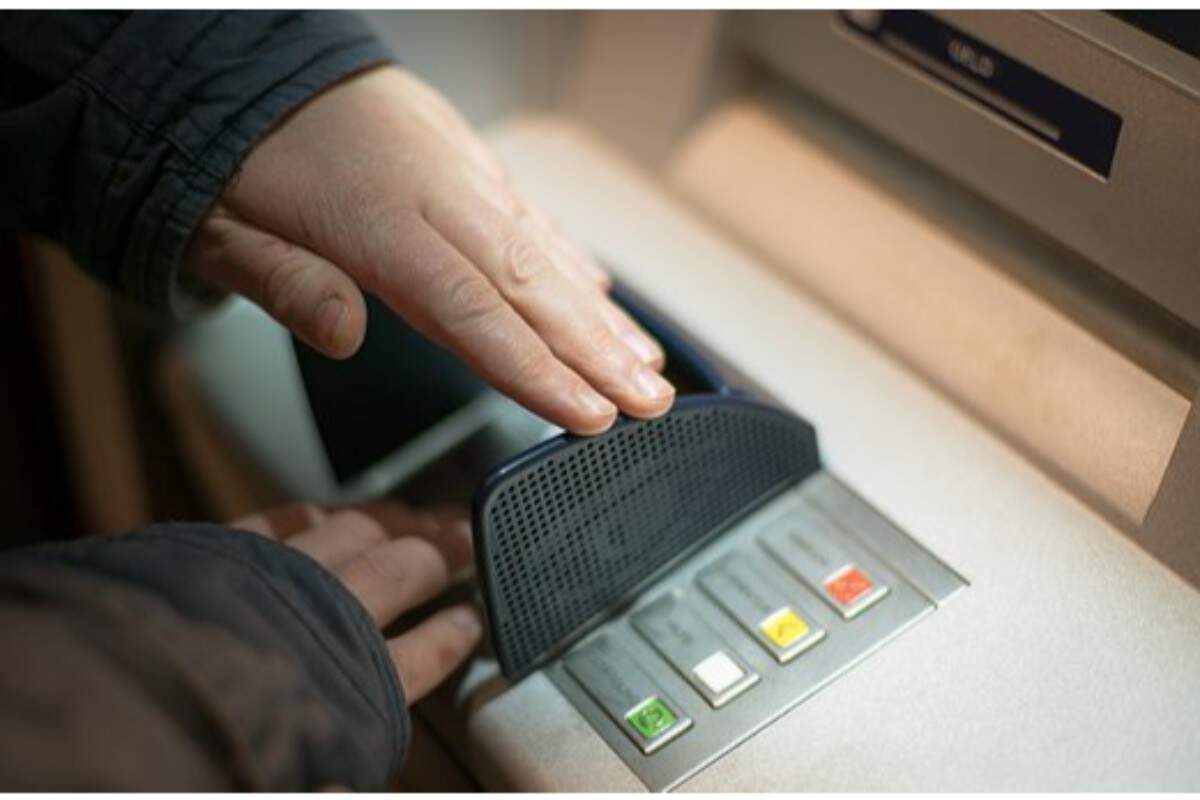 9 / 14
Spotting a skimmer: The card reader slot may appear longer than usual on a machine that has been tampered with.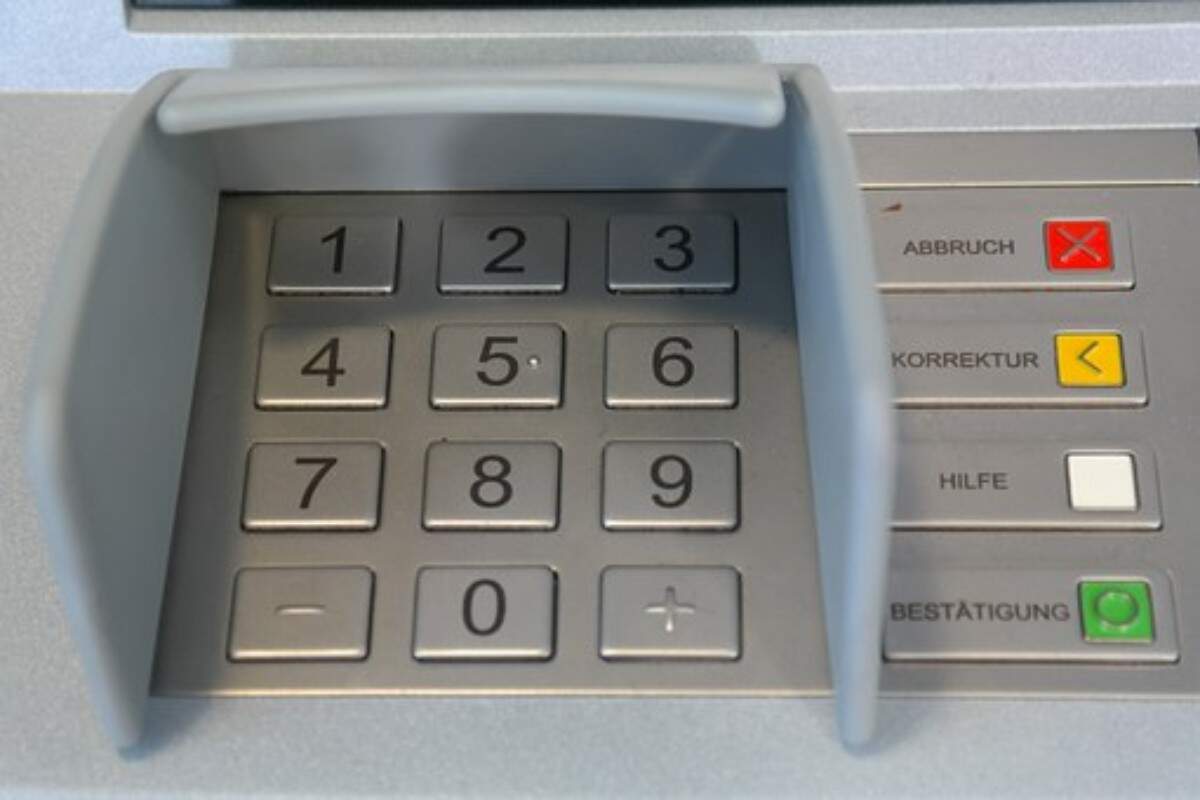 10 / 14
Spotting a skimmer: Keypads of ATM machines with skimmers protrude oddly.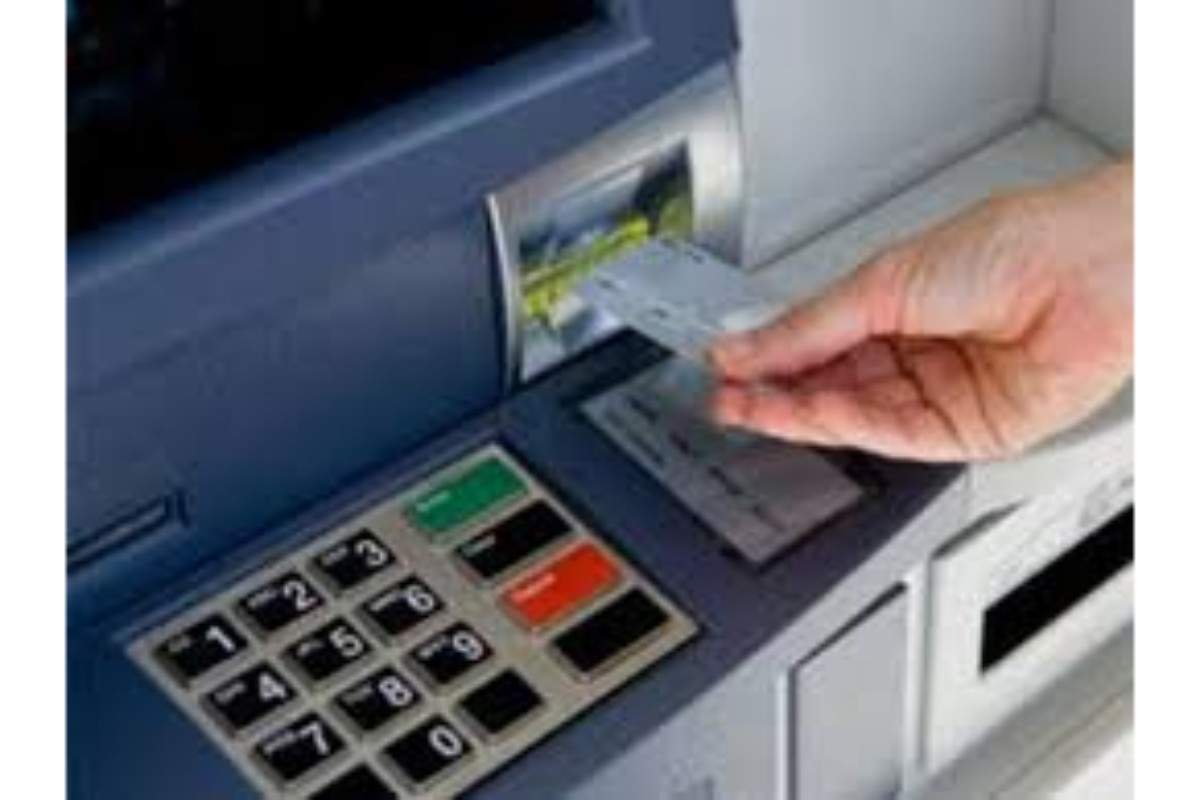 11 / 14
Spotting a skimmer: Another sign to spot a skimmer is to check if the card reader on the ATM machine is loose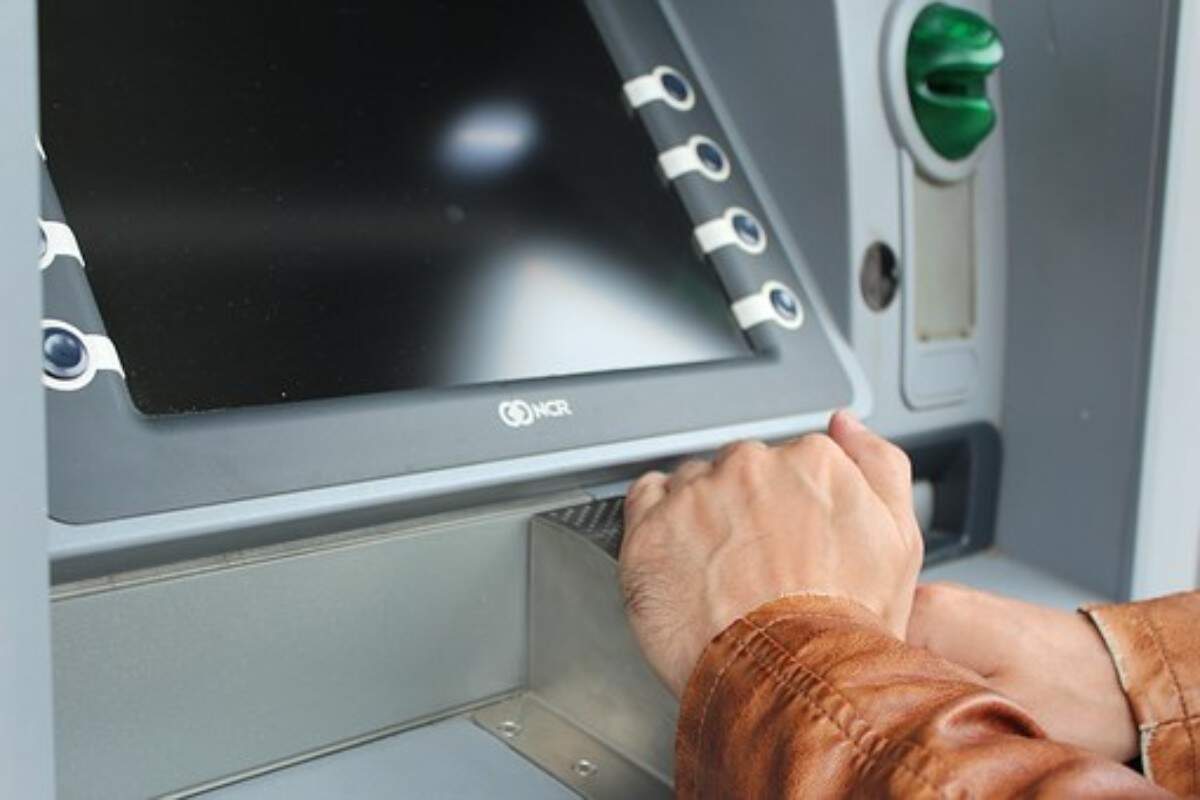 12 / 14
Tips to avoid: Cover your ATM keypad whenever you enter your ATM pin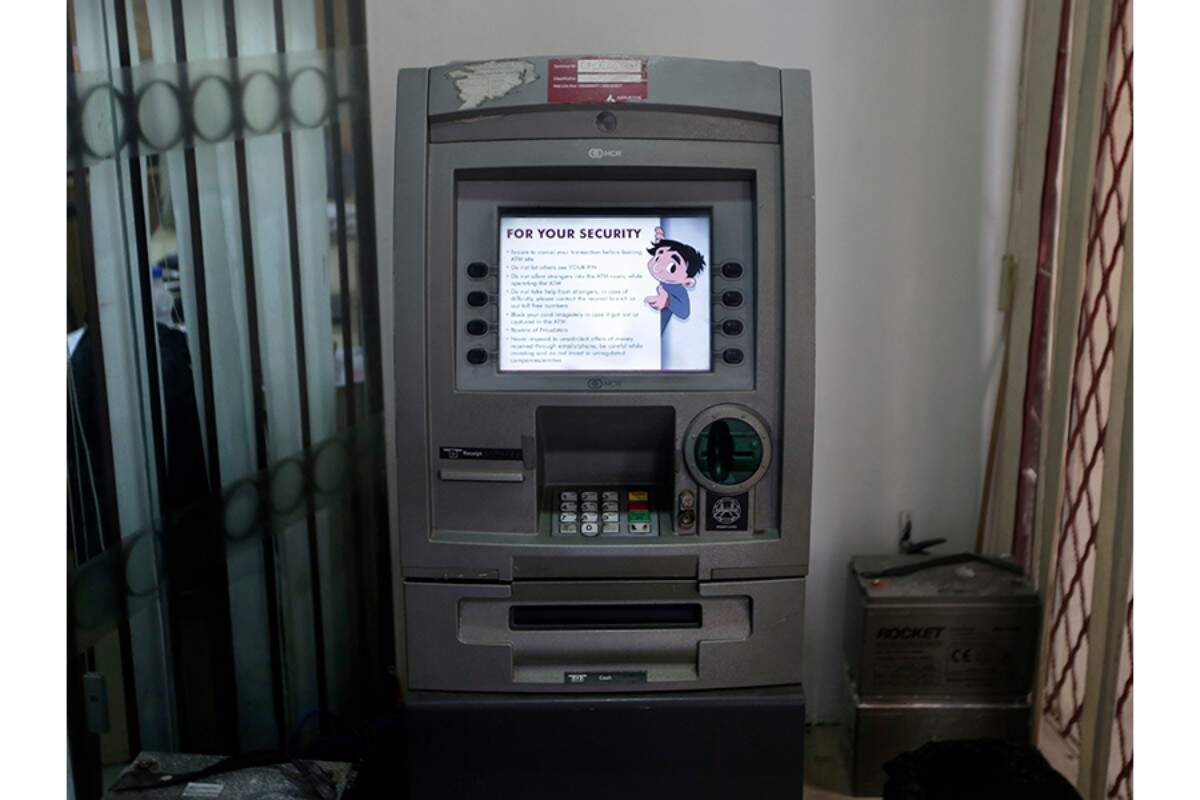 13 / 14
What to do if your ATM card details are stolen: Report immediately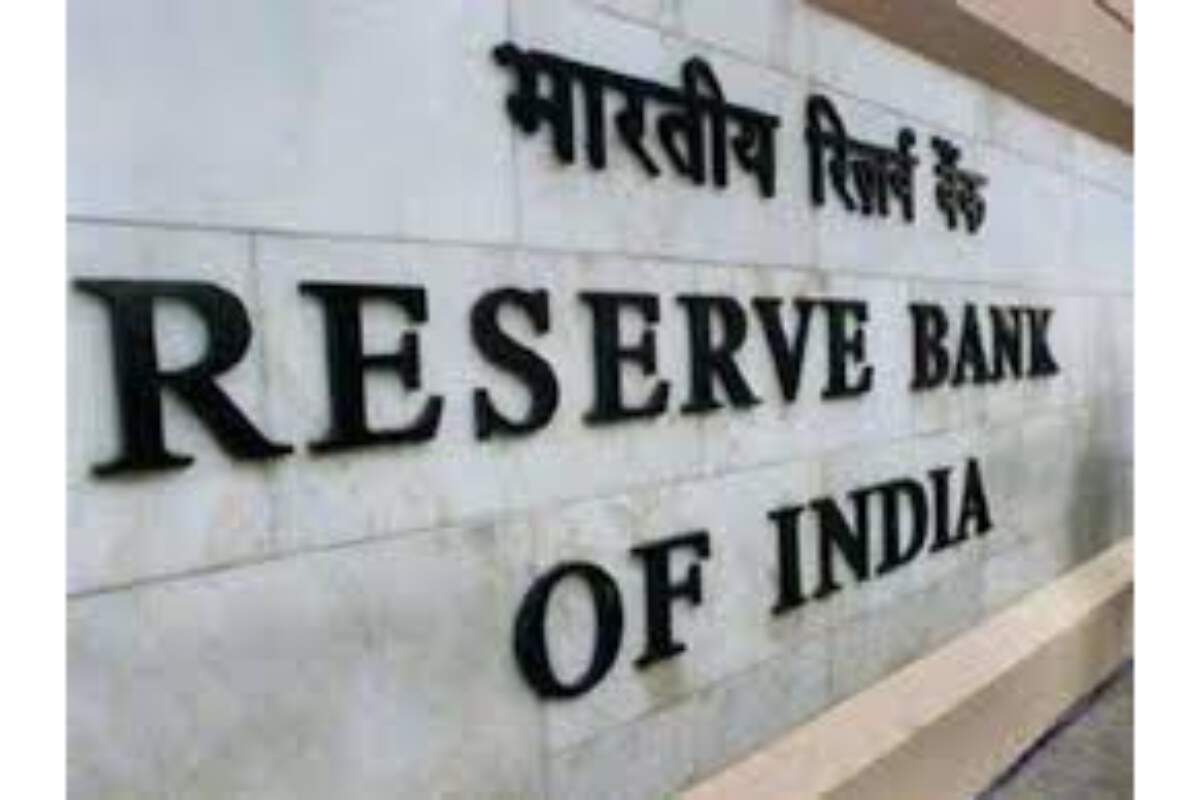 14/14
Related posts
Subscribe for newsletter
* You will receive the latest news and updates on your favorite celebrities!
Detailed About Kriya Yoga
Babaji's Kriya Yoga is a scientific art of perfect God Truth union and Self-Realization. It was revived by a great…